Apartments MOJCA are cozy traditional Slovenian apartments on the lake front.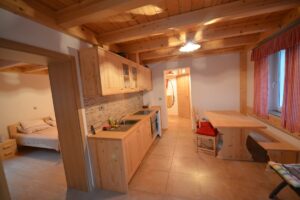 Multi home 60's block, reconstructed and fully renovated in 2013, now features two very cozy apartments on the ground floor, by the stream exiting lake Bled.  It's own parking in front of the house, and lake Bled across the road with designated swimming area.
You came for a quick stop or to breath in the life in tranquil Bled, to really experience it's true natural beauty, as well as inspiration offered by hosts and activities, you will find this to be your very convenient location.  Competitively priced, with enough space to feel like at home, enjoy full comfort of free WiFi, grocery store in immediate vicinity, pletna boats that take you to the famous Bled's Island, just across the street form living room, walking or jogging path around the lake that literally starts from your doorstep, beautiful view from your living room, and more.  Look no further, decide on your time-off right here.
Lake View
Water Front
Comfort
Slovenia's

indigenous
Distance
Lake Bled
Bled's Castle
Island Lake Bled
Center of Bled
Revive Temple Bled
Villa
Comfort
Luxury
Slo Tradition
Privacy
Space/Size
Family Friendly
Couples
Singles
Price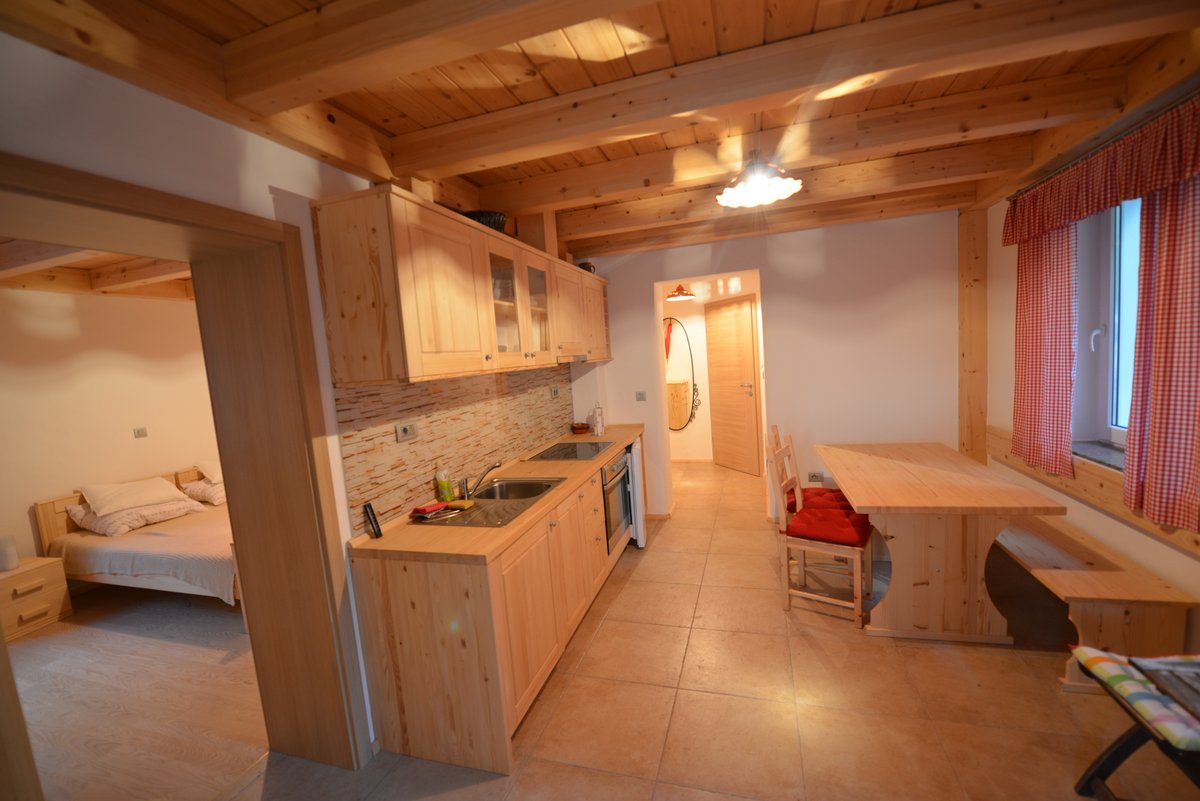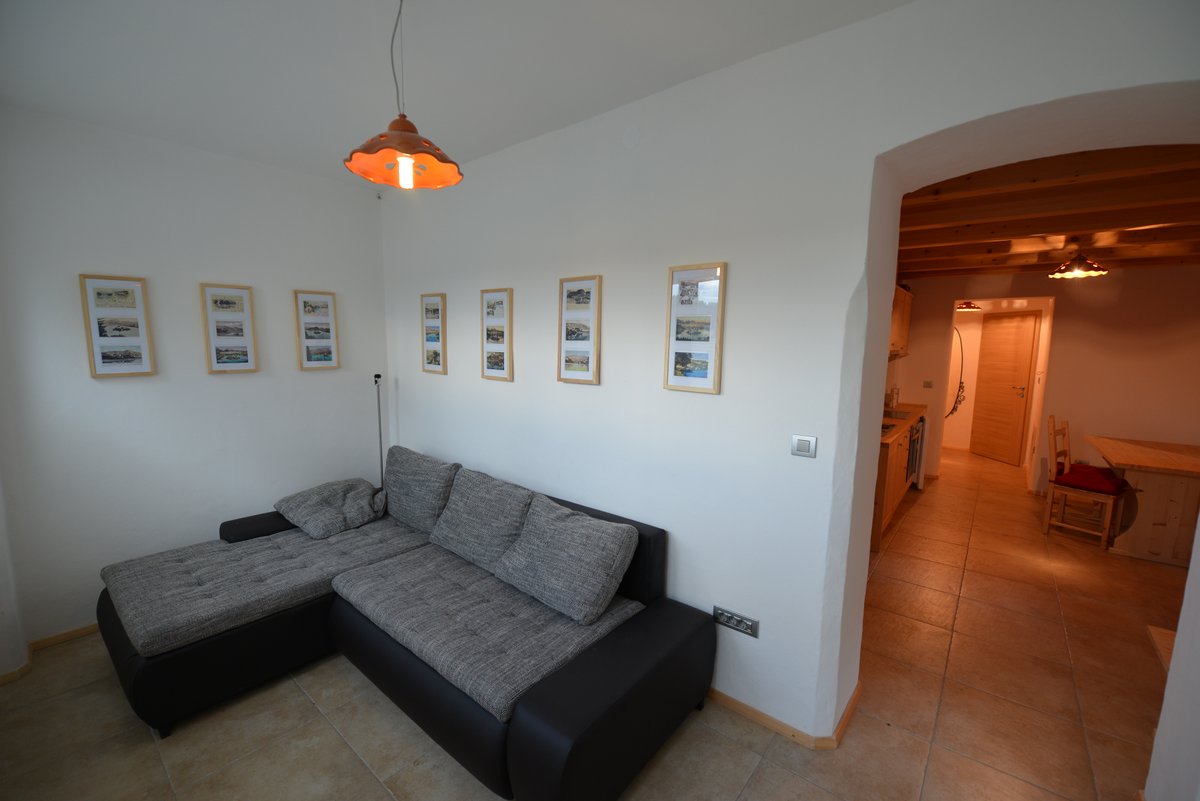 "Location perfect. Right across the road from the lake and the boat rentals to the island/church. Everything was great about the staff and apartment as well. Only a shame we had 1 night on our way back home."
"Great Location. Roomy Apartment. Well stocked kitchen. We stayed five nights, and really loved the apartment. It is right across the street from the lake, easy walk to the action, but located in a quieter area."
Find Apartments Mojca on the MAP