Revive Your Self and start living your dream
Revive Temple Bled will set you back on right track.  Ready to start living again?
Body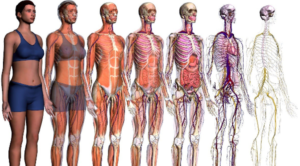 Our body is vehicle that we have for entire life, so we better take good care of it, an invest our time and effort in maintenance or else you suffer consequences for many years, and you are unable to live your life to the full extent.  Our programs have physical body in mind.  We take care of it through healthy diet, proper physical activity, necessary treatment or therapy, and through teaching of proper care for the healty look and feel.
Mind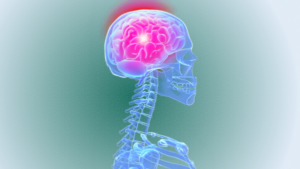 Everything we do gets processed and filtered in or mind.  Be that conscious or unconscious, and how we perceive life is critical to make proper choices and conclusions.  Here in Revive Temple Bled we help you understand the process and treat both your conscious and unconscious mind through use of mental techniques, NLP, Hypnosis or simply teach you how to make a change necessary by your self
Soul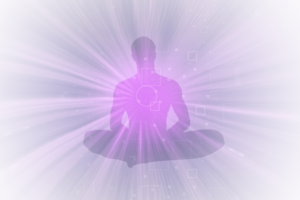 They say you don't have soul, but you are soul and have body, and that is through in may respects.
We in Revive Temple Bled continuously experience through treatments, that full mental and physical health and fitness can only occur when your soul and spirit is at peace and properly aligned. You will experience and learn ways to reach higher vibration of your spiritual body through our programs and teachings.
Relationships
Relationships shape and lead a path that we walk on, and that identify who we are.  Now days people realize, how keen is to be among right people, but it's even more important that we define relations, and set the level that inspire and ignite us to become what we hidden with out.
Programs in Revive Temple Bled will inspire you to make a change in your relations and identify how it effects your life.